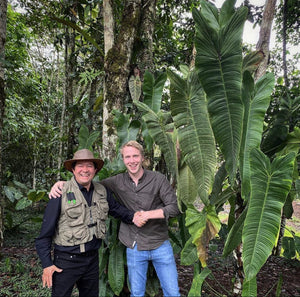 Since 2017, Plant that Plant has worked with collecting, selling och growing exclusive houseplants. With experience and insight in the Aroid community and plant market, we aim to share knowledge and make these beautiful plants available for business in EU and US.
Our plants
---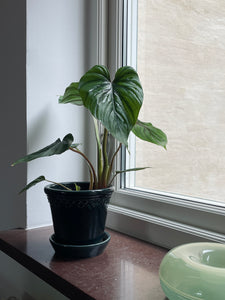 Discover the captivating Philodendron Plowmanii 'Ecuador,' a stunning crawling plant that brings the beauty of tropical Central and South America right into your living space. With its vibrant foliage and...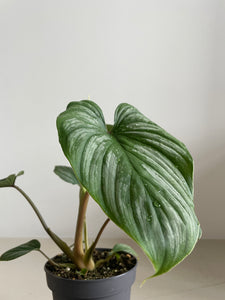 Introducing the stunning Philodendron Mamei, a captivating crawling terrestrial species that brings a touch of nature's elegance to your indoor space. This botanical gem hails from the lush landscapes of...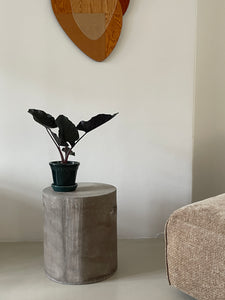 Elevate your indoor plant collection with the captivating Alocasia 'Antoro Velvet'. This exceptional Alocasia variety stands out with its lush, hairy foliage that adds a touch of elegance and uniqueness...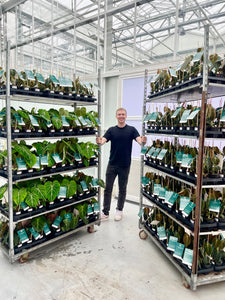 Contact us for wholesale!
We got a wide range of unique Aroids and sell plugs to growers and full plants for retail. We sell worldwide with phytosanitary permits.
Con-tactus🌵
hello@plantthatplant.com
+46707252304
___________
Plantkafeet AB
Corporate registration number: 559288-2301
Corporate registered Address: Esarpsvägen 197, 245 91 Staffanstorp